News & Announcements
Per the Court Orders signed on March 13 and 16, 2020 from Chief Judge Orlando L. Garcia, all jury trials and grand jury meetings scheduled to begin on any date from now through May 1, 2020 are continued. Therefore, it is not necessary for you to check your reporting instructions during this time frame. If your term of service ends before May 1st, you will not be summoned for jury service and your service requirement has ended. If your term of service is scheduled past May 1st, you will be contacted prior to May 1st to notify you if you are scheduled for jury service.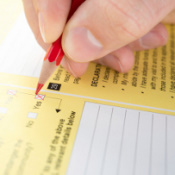 I Received A Questionnaire
Fill out your Juror Information Form and Supplemental Questionnaire online.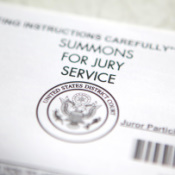 I Received A Summons
Respond to your Jury Summons online.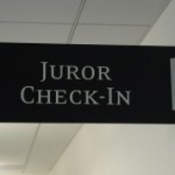 When Do I Report
View your Jury Duty Status and Reporting Instructions online. You can also call either 1-888-587-9329 or 1-210-472-4912 for the same information.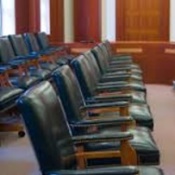 I Want To Be Excused
Submit an Excuse or Request a Postponement online.