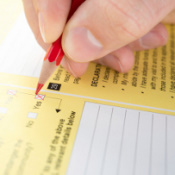 I Received A Questionnaire
Fill out your Juror Information Form and Supplemental Questionnaire online.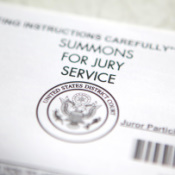 I Received A Summons
Respond to your Jury Summons online.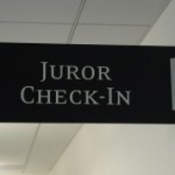 When Do I Report
View your Jury Duty Status and Reporting Instructions online. You can also call either 1-888-587-9329 or 1-210-472-4912 for the same information.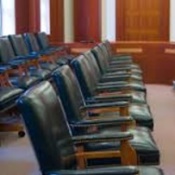 I Want To Be Excused
Submit an Excuse or Request a Postponement online.